Latest News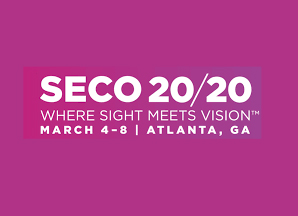 11/26/2019
Join us in Atlanta to celebrate 50 years!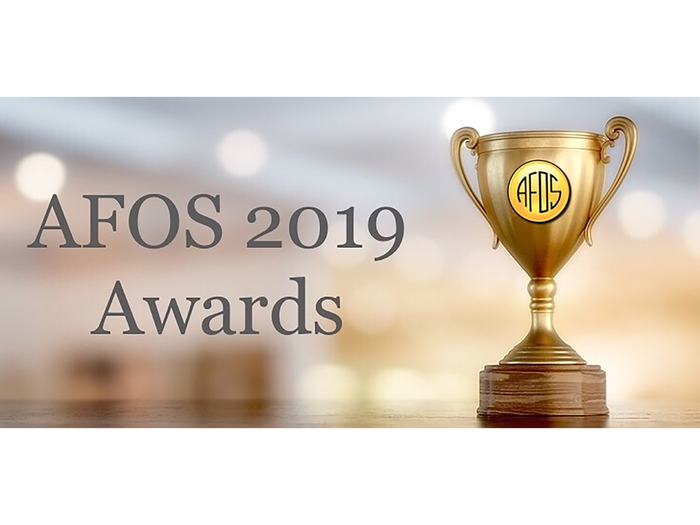 10/29/2019
Congratulations to the 2019 AFOS Award winners!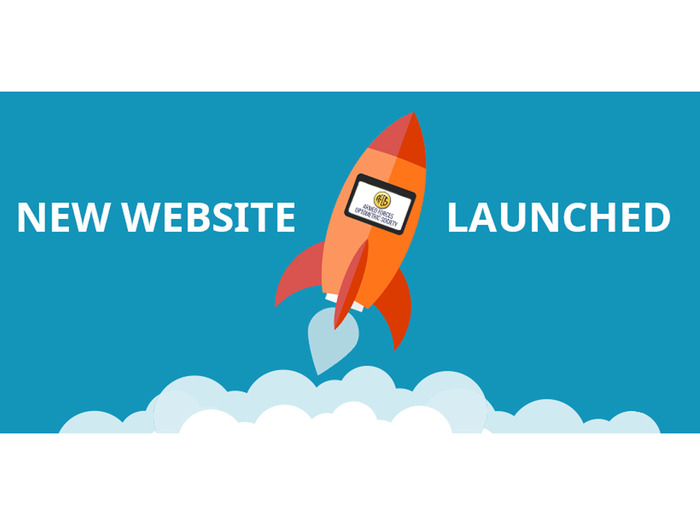 10/16/2019
We are excited to announce the launch..
view all news
Upcoming Events
January 19-25, 2020
Aloha! Celebrate the start of AFOS' 50th Anniversary year in Hawaii!
Maui, Hawaii
March 2-3, 2020
We hope you can help us celebrate 50 years!
Atlanta, GA
view all events