Latest News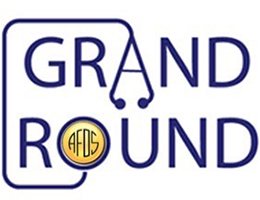 01/07/2020
2020 AFOS SECO Meeting
The AFOS Education Committee is seeking great cases for March's AFOS/SECO meeting to be held March 2-3, 2020 in Atlanta, GA!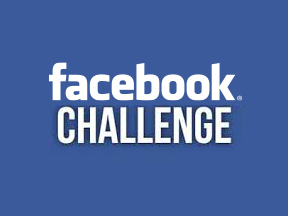 01/01/2020
The Membership Committee wants you to take a trip down memory lane.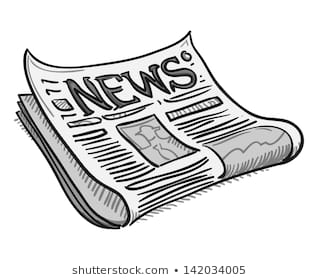 12/30/2019
Stay in the know and catch up on important information!
view all news
Upcoming Events
January 19-25, 2020
Aloha! Celebrate the start of AFOS' 50th Anniversary year in Hawaii!
Maui, Hawaii
March 2-3, 2020
We hope you can help us celebrate 50 years!
Atlanta, GA
view all events