Complete Story

07/05/2022
Remembering Col. Patrick Phelan, O.D., USAF, Retired
In Memorium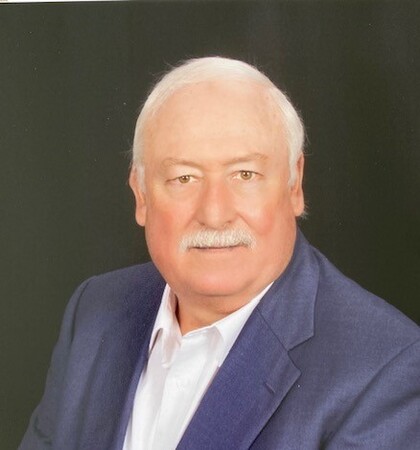 ~ AFOS President 1981
- AFOS Orion Award winner 2010
~ AFOS Life Member (46 years)
- AOA Life Member (50 years)
Col (ret) Dr. Patrick Francis Phelan, 75, passed away May 27, 2022 in Mobile, AL. Dr. Phelan was born February 5, 1947 in Far Rockaway, New York to Patrick and Mary Phelan.
Dr. Phelan graduated Archbishop Malloy High School in 1964. He went on to St John's University, which he graduated from in 1968 and in 1972, he graduated from New England College of Optometry. Dr. Phelan worked as an optometrist, instructor, and commander in the United States Air Force for 30 years. In September 1999, he retired as a colonel from Keesler Air Force Base. Upon retiring, Dr. Phelan continued his residence on the Mississippi Gulf Coast until his passing. While in service, he received numerous designations and awards such as, the Legion of Merit, Meritorious Service Medal with the Oak Leaf Clusters, Air Force Commendation Medal, Air Force Achievement Medal, and the National Defense Service Medal with Bronze Star. In his free time, Dr. Phelan enjoyed playing poker, with an emphasis on 7/27, golf, and was skilled in malarkey. He was an avid New York Mets, and enjoyed watching the New York Giants and New Orleans Saints. Dr. Phelan could always be heard saying "people first" and "always take care of those around you first." These were his life mottos.
Dr. Phelan is preceded in death by his parents, Patrick C. Phelan and Mary Webster Phelan; and his siblings, Paul Phelan, Virginia Phelan, and Mary Phelan Guastella.
Survivors include his spouse, Alice May Phelan; twin daughters, Kerry and Kelly Phelan; and siblings, Michael Phelan, Kathleen Farrell, Frank Phelan, Claire Phelan, and Jean Loretta Phelan.
Full obituary can be found here.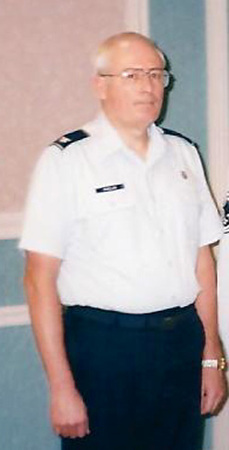 ---