Complete Story

01/01/2021
Happy New Year 2021!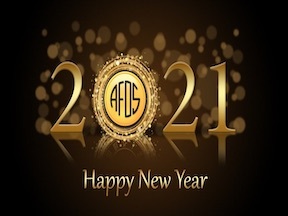 We know we're not alone in saying we learned so much in 2020... and we are happy to embrace 2021!
We are excited to continue to bring excellent continuing education both through virtual and live meetings; keep you in the know on pertinent optometry and federal service issues through our website, emails and newsletters; and, as always, work hard to promote and protect federal service optometry!
We appreciated your membership in 2020 and are very grateful to have you continue to support AFOS in 2021!!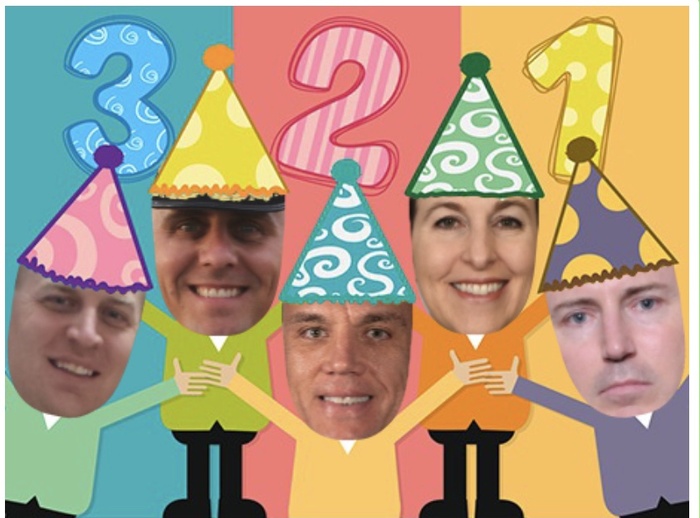 Click image for silly video!
Wishing you good times, good cheer, and a memorable new year!
---