Complete Story

10/16/2019
New Website!
We are excited to announce the launch..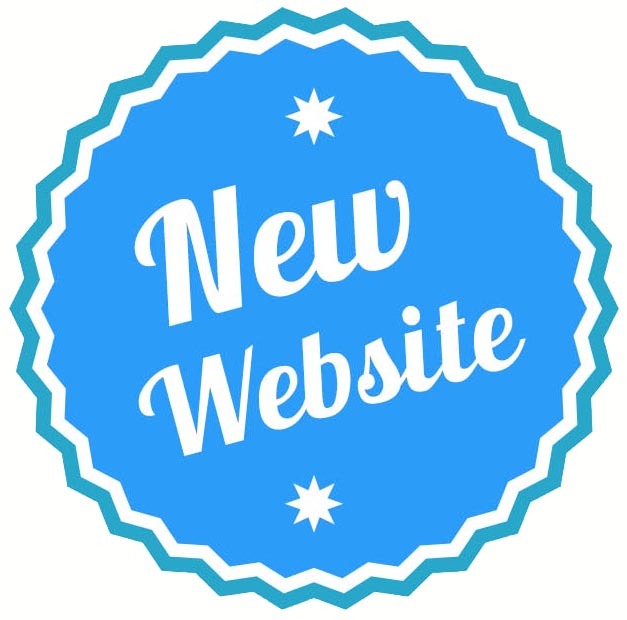 We are very excited to announce the launch of our newly designed website! After many months of hard work, we are delighted to have our new website and database live! Our goal is to bring a better member experience and an enhanced "members only" area.
Our current and prospective members will find useful information about the organization, federal service optometry and events on our new site. Amongst the new features the site contains integrated social media buttons for Facebook, Twitter and Instagram to foster improved communication with the membership. We will be constantly updating our content with helpful information, announcements, newsletters, and event updates.
We can't wait for you to experience the new site. However, there are always a few bumps in the road. We appreciate your patience and feedback.
---