Complete Story

07/19/2019
Call for Grand Rounds!
2109 AFOS AAO Meeting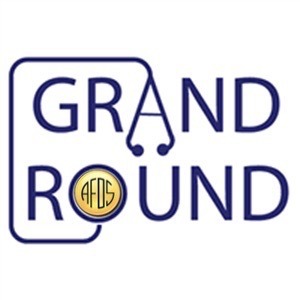 We hope to showcase how each service is providing outstanding care when presented with challenging or interesting cases. We plan to have each service represented by 1 lucky optometrist during the 2019 AFOS Grand Rounds course to be held at the AFOS meeting on Tuesday, Oct 22, 2019.
Use this unique opportunity to work on your professional and presentation skills in order to prepare a case and present it to your peers.


If you are interested in presenting, please submit your case description by clicking
here
.
** All cases must be submitted by August 5, 2019
We look forward to seeing your initial submissions! After reviewing all brief summaries, you may be invited to submit a case outline for official consideration!
~ Dr. Sean Dempsey and Dr. William Hefner
AFOS Education Committee Co-Chairs
---