Details

December 8, 2020
7:00PM - 9:00PM
Luneau Technology presents
Tuesday Talk! With 1 hr Concussion CE course!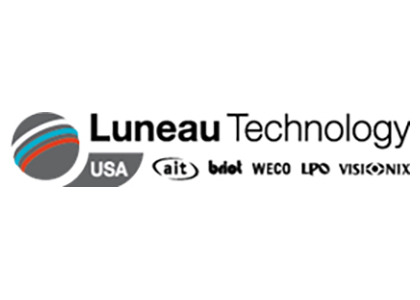 Luneau Technology presents Tuesday talk!
Dr. Rasa Tamulavihus presents "How to implement a scalable vision care experience"
Integrated data and new technologies are at the core of digital transformation, but these factors alone are not sufficient to revolutionize your practice during these uncertain times. It is also about empowering people to do more and making the most of emerging technologies to elevate the patient experience.
Visionix® Eye Refract is a forward-thinking technology that helps practice owners achieve more efficiency and reduces the complexities of expansion in the shifting vision care landscape. Eye Refract is remote-ready and ideal for high-volume, multi-location, or telehealth set-up.
Dr. Rasa Tamulavichus, optometrist and co-owner of Big City Optical, a growing multi-location independent practice in the Chicagoland area, will share her experience in implementing a scalable patient experience across multiple clinics. This webinar will explore the practical application of next generation refraction and integrated Visionix solutions to adapt and thrive in today's evolving eye care environment.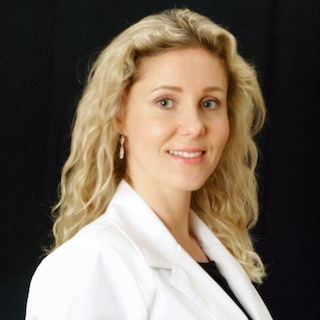 More information for Luneau Technology
Plus 1 hour of COPE CE
Dr. Lyndsey Ferris presents 1 hour of COPE CE titled "2020 Concussions Research to Clinical Care" (COPE ID 70228-NO). The vision care community plays a vital role on the concussion management team. This course discusses the importance of concussions, and the visual complications from concussion in vision care. It details how research has led to current standards in concussion diagnosis and care, and how new and emerging research may be impacting care in the future. Visual complications of concussion are discussed along with emerging visual biomarkers and visual management strategies.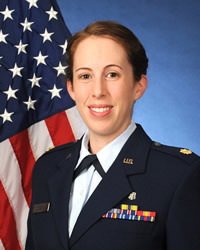 Add to Calendar
aCLuDhaqizCaPxAftmqF167204
12/08/2020 07:00 PM
12/08/2020 09:00 PM
false
Luneau Technology presents
Luneau Technology presents Tuesday talk!   Dr. Rasa Tamulavihus presents "How to implement a scalable vision care experience" Integrated data and new technologies are at the core of digital transformation, but these factors alone are not sufficient to revolutionize your practice during these uncertain times. It is also about empowering people to do more and making the most of emerging technologies to elevate the patient experience. Visionix® Eye Refract is a forward-thinking technology that helps practice owners achieve more efficiency and reduces the complexities of expansion in the shifting vision care landscape. Eye Refract is remote-ready and ideal for high-volume, multi-location, or telehealth set-up. Dr. Rasa Tamulavichus, optometrist and co-owner of Big City Optical, a growing multi-location independent practice in the Chicagoland area, will share her experience in implementing a scalable patient experience across multiple clinics. This webinar will explore the practical application of next generation refraction and integrated Visionix solutions to adapt and thrive in today's evolving eye care environment. More information for Luneau Technology Plus 1 hour of COPE CE  Dr. Lyndsey Ferris presents 1 hour of COPE CE titled "2020 Concussions Research to Clinical Care" (COPE ID 70228-NO).  The vision care community plays a vital role on the concussion management team. This course discusses the importance of concussions, and the visual complications from concussion in vision care. It details how research has led to current standards in concussion diagnosis and care, and how new and emerging research may be impacting care in the future. Visual complications of concussion are discussed along with emerging visual biomarkers and visual management strategies. Register for Tuesday Talk  
----
---