Details

November 10, 2020
7:00PM - 9:00PM
Luneau Technology presents Tuesday talk!
Plus 1 hour of CE for Opioid Lecture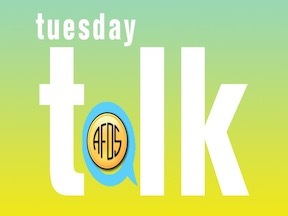 Luneau Technology presents "Standardizing your practice with Dry Eye screening"
Patti Barkey, the director of Dry Eye University, will share her experience with helping practice owners provide solution for "dry eye disease". Clinicians will be introduced to a new solution for Dry Eye screening. VX120+DE is ideal for boutique eye care practices and is specifically designed to help ECPs enhance the experience of patients with ocular surface disease symptoms.
Patti Barkey, COE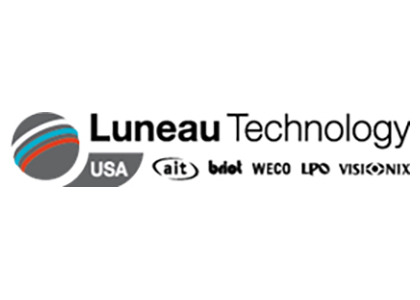 Do you need Opioid and Pain Management courses for your licensure renewal??
Dr. Chris Cordes will present 1 hour of CE titled "Ocular and Systemic Pain and Drug Diversion" (COPE ID 67728-PH)



This course presents a review of pain, both ocular and systemic. It reviews ocular and local anesthesia and it relationship to pain management. The course then reviews in depth ocular pain and how systemic and topical pain management is used for ocular pain management. Finally the course reviews the useneed for opioids and drug diversion and its components.
Ocular And Systemic Pain And Drug Diverson Handouts
Evening FREE to AFOS Members!
Add to Calendar
aCLuDhaqizCaPxAftmqF167204
11/10/2020 07:00 PM
11/10/2020 09:00 PM
false
Luneau Technology presents Tuesday talk!
  Luneau Technology presents "Standardizing your practice with Dry Eye screening" Patti Barkey, the director of Dry Eye University, will share her experience with helping practice owners provide solution for "dry eye disease". Clinicians will be introduced to a new solution for Dry Eye screening. VX120+DE is ideal for boutique eye care practices and is specifically designed to help ECPs enhance the experience of patients with ocular surface disease symptoms.   Patti Barkey, COE Do you need Opioid and Pain Management courses for your licensure renewal??   Dr. Chris Cordes will present 1 hour of CE titled "Ocular and Systemic Pain and Drug Diversion" (COPE ID 67728-PH) This course presents a review of pain, both ocular and systemic. It reviews ocular and local anesthesia and it relationship to pain management. The course then reviews in depth ocular pain and how systemic and topical pain management is used for ocular pain management. Finally the course reviews the useneed for opioids and drug diversion and its components.       Ocular And Systemic Pain And Drug Diverson Handouts Evening FREE to AFOS Members! Register here  
----
---